As a new charitable institution our needs are many. It should be noted that Nunya Academy is a Non-Profit institution. No student pays a fee. Over 80 percent of the resources and financial support comes from Dr. & Mrs. Gbolonyo and family, with about 20 percent of the cost being donations from friends and individual supporters.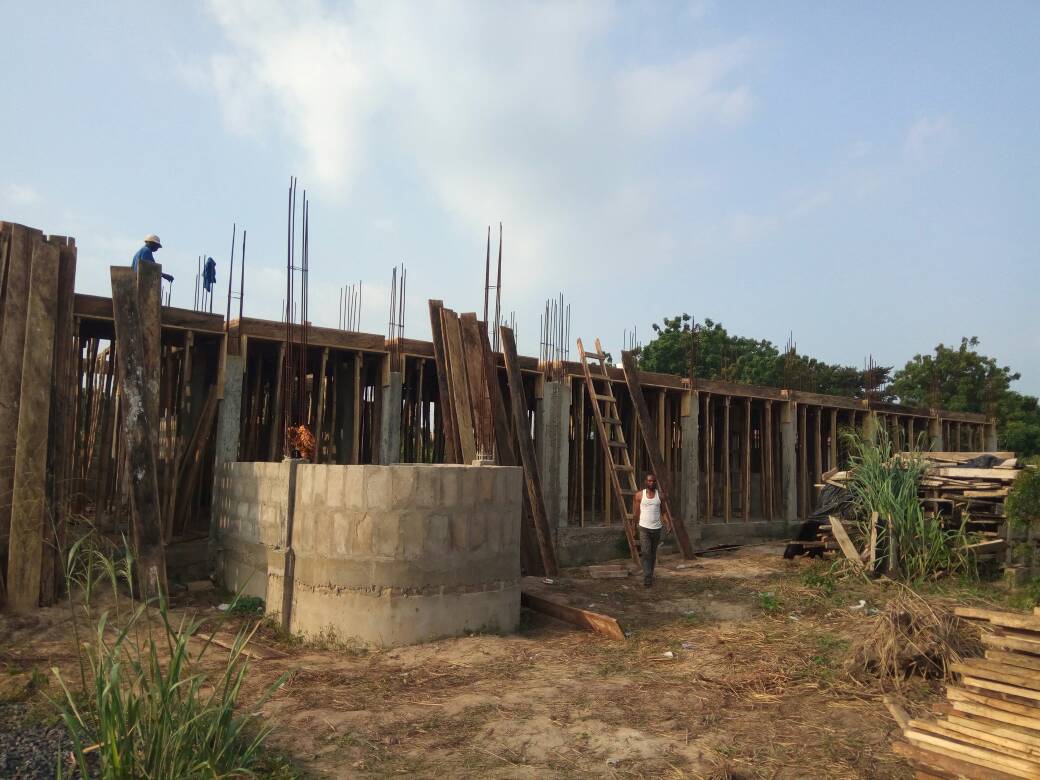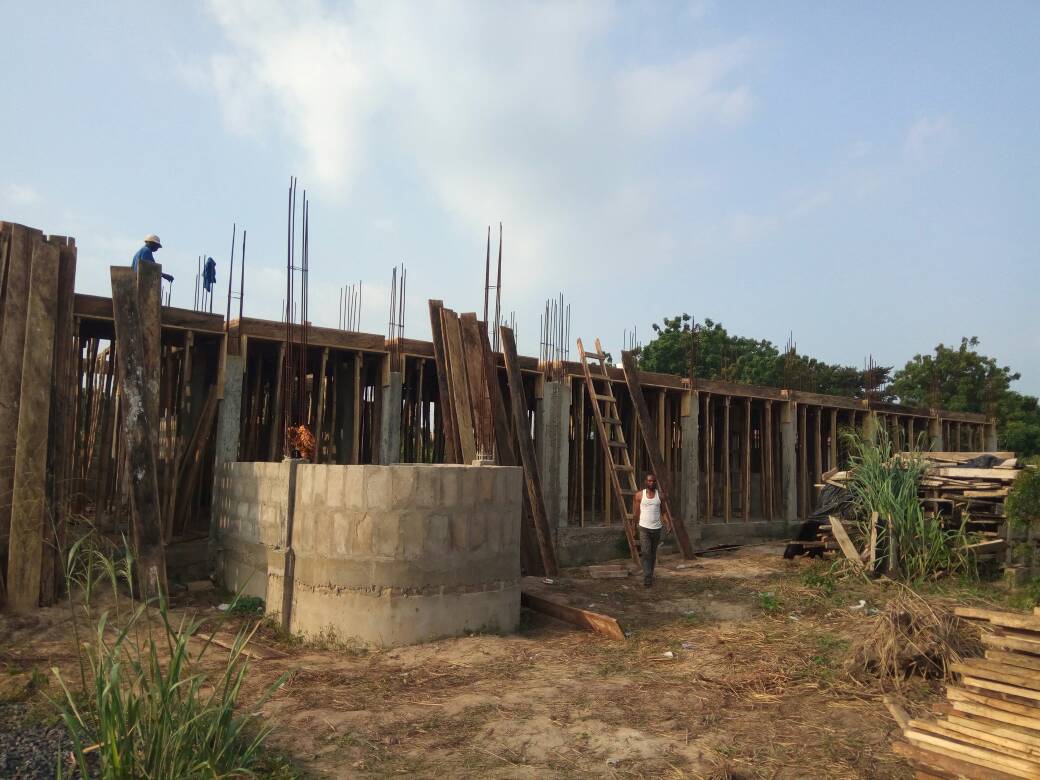 Building Our School
We are in dire need of a school building. As at now, the school runs in two extended family houses in Dzodze. All instruments and teaching-learning materials are stored in my rooms within these homes with classes held outside on the family compounds. The ultimate goal of Nunya Academy is to run as a full day school with full curriculum. With the educational resources we have now, we cannot run as a full school without a physical infrastructure. We have already acquired a good size of land and the first phase of classroom building is underway. What we need now is financial support to continue the building project further.
Building Our Staff
We also need volunteer instructors to help with teaching and administration of the project. Since its inception, Prosper Gbolonyo has almost single-handedly managed the school. From the beginning of the project, we have had a few local volunteer instructors who periodically help teach and direct some of the ensembles. We wish to employ qualified instructors but we would need financial assistance to be able to do so. In the interest of keeping Nunya Academy free for all interested students, any individual, organization, or institution would be welcome to sponsor their education by either supporting the school financially or sending volunteer instructors to help us.
Building Our Resources
We have a growing collection of used musical instruments, computers and other school supplies - but the supply does not match the demand. Currently, we have a student-to-instrument ratio of 5:1. We would therefore appreciate the donation of used musical instruments, computers, and school supplies (of any kind and condition) to help maintain our current stock.